Meet 25-Year Trading Master Marc Nicolas
Marc Nicolas is a former Hedge Fund Manager, Proprietary Firm Trader at JP Capital, Founder of DayTradingZones, a popular research and analysis platform for institutions and the retail trader. 
Marc is a professional trader of 25 years & considered one of the REAL MONEY REAL ACCOUNT top trading mentors in the industry. His multiple techniques taught in his online Blueprint have been proven through millions of dollars in yearly trades with hundreds of thousands of dollars in gains and losses, with Real LIVE market experience to help traders for the past 15 years…
Meet 25-Year Trader Marc Nicolas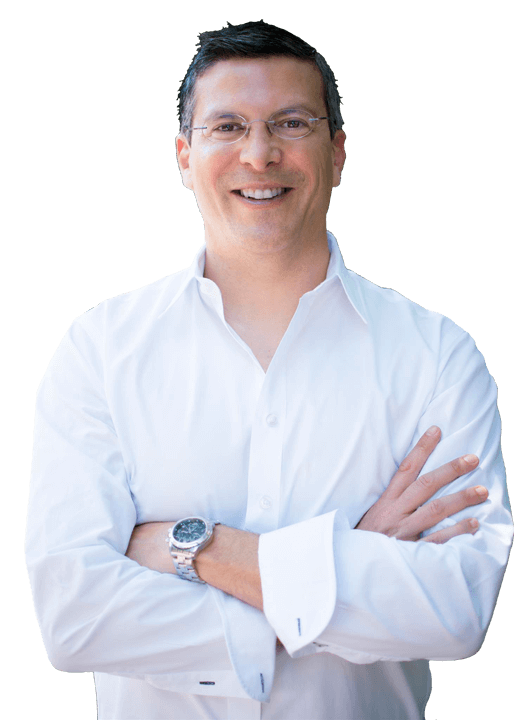 Get My FREE Pragmatic Blueprint 14-Day Challenge
It's A 14-Day FREE Training Program That Condenses 25 Years Of REAL MONEY REAL ACCOUNTS
Day Trading Zones Tools & Programs
Position & Day Trading Tools + Training + Daily Market Analysis
DAILY ANALYSIS MEMBERSHIP
10 MARKETS By 8:15 AM EST Monday to Friday
ES, CL, NQ, YM, SPX, GOOGL, AAPL, AMZN+ an ADDITIONAL STOCK or INDEX Rotated by What Has Potentional For Options Plays! 
Get An Unfair Advantage With These "Support & Resistance" Buy, Caution and Sell Zones!
PLUS LIVE WEEKLY "CHART BLAST" GET TOGETHERS
Uncover Trading Opportunities With Us EVERY WEEK!


6 MONTHS MENTORSHIP PROGRAM (FUTURES + OPTIONS)
Every Mon, Wed, Thu
(8:30-11:00am EST) for 6 Months
(All Sessions Recorded & Don't Need Attended BackToBack)
ALL MARKETS FULL PRO TOOLS
6 Months License (eSignal + Ninja Trader + TradeStation + thinkorswim)

FROM $5K MENTORSHIP: FULL TRAINING VIDEO LIBRARY & CORNERSTONE REPORT – LIFETIME ACCESS
OUR UNIQUE VOLUME INDICATOR FOR EMNIS/SPY
6 Months License (eSignal)
DAILY ANALYSIS

(6 Months Access)

Beginner/Intermediate Workshop Recordings Library
BEGINNER / INTERMEDIATE
DTZ Option Wealth Videos
Workshop Recordings Were You'll Discover…
Power of Price Action
Routine for Morning Prep
Key Trend Indication
The Foundational Basics of Options & Directional
Iron Condor Income
Profits & Mastery For Beginners…
How to Master SPY Options & Debit Spreads!

Advanced Workshop Recording Library
ADVANCED
DTZ Option Wealth Videos
Workshop Recordings Were You'll Discover…
Random Profits Vs Sustainable Income
Weekly Options Mastery Class
How to Stack Weekly & Longer Term Options For Consistency
How To Properly Defend Bad Positions
Support & Resistance For High Probability Income Plays  
Learn What Day, Option Strikes & Deltas Create Perfect Setups
Particular Strategies For Different Days Of The Week
How To Dive The Week's Cycles
Little Known Secrets For Finding Cheap Options On Fridays… with Probability Of HIGH ROI & Low Risk!
And So Much More…

"It's amazing to watch how price action follows the zones…spot on. This is where my trading day starts."
"It still amazes me every day how accurate these daytrading zones work…I regret I didn't find about these zones many years ago"
"Finally I found some pre-market analysis that is more than just information…a precise road map for day trading…excellent stuff!"