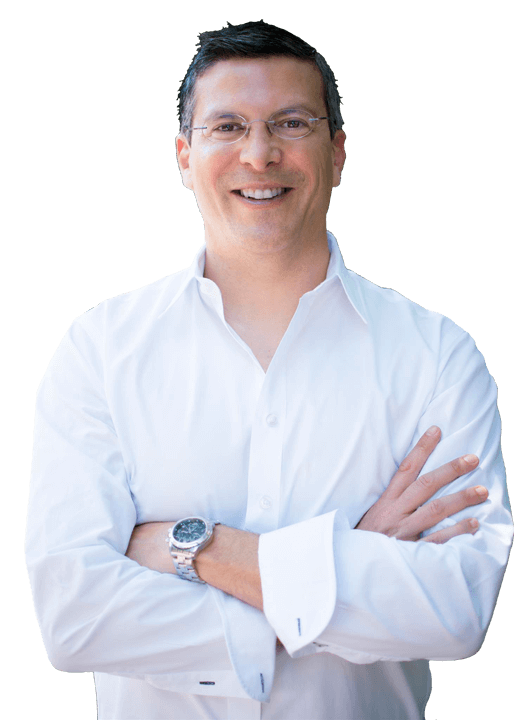 DayTradingZones.com is a leader in the industry… Founded by Marc Nicolas, The Day Trading Zones, formerly known as The Power Zones have helped lots of traders for many years, providing them with a solid Day Trading Analysis. What's new is the Day Trading Zones are now available for multi-markets and you can download them to add to your NinjaTrader and eSignal charts and SOON (our New Power Indicators for on TradingView and use them on whatever instrument you like.
Marc is a 26-year trading veteran who cut his teeth as a proprietary trader for JP Capital a division of Andover Trading, and since 2002 has been offering Stocks and options trading, analysis and Private Mentorships made in Real-Time.
The DayTradingZones was born out of simplifying Marc's own trading, so instead of watching a multitude of screens, charts, indicators, the idea was to group everything into one chart per symbol to make faster, easier decisions with a simple visual tool, answering the key fundamental trading questions, where are the major supports and resistances, what is the larger trend, what is the immediate trend, where to enter, place a stop loss and where to exit. We believe Strongly that traders should think in terms of stacking probabilities of success in their approach with the right mind set to asset accumulation and trading. There is no magic bullet or guarantee in trading there is always an element of risk and keeping things real are paramount in our approach.